Shana Hale
GM, Creative Director
---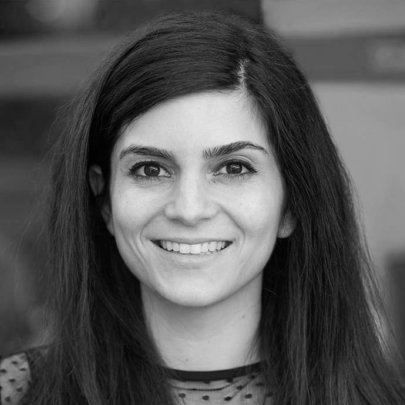 Shana Hale is GM, Creative Director at The Trade Desk, where she helps drive the company's brand expression around the world. Working with a growing team of designers, project managers, and copywriters, Shana spearheads the company's global campaigns and ensures a consistent brand identity across all touchpoints and cross-functional teams — including product and brand marketing, events, sales, PeopleOps, and talent acquisition.
Among her achievements at The Trade Desk, Shana was responsible for producing the company's 2016 IPO promotional presence and launching its first major 360° global campaign for The Next Wave — a suite of releases that included a brand new UI, powerful AI engine, and groundbreaking planning product. She also recently launched a major campaign touting new partnerships in China.
Prior to her role at The Trade Desk, Shana worked in a variety of creative roles in technology, media, and global real estate — most recently as Creative Director at Better Homes and Gardens, one of the largest media and publishing brands in North America.
Shana graduated from New York University's Tisch School of the Arts, where she received her BFA in Photography and Imaging. She lives in Brooklyn with her husband and son.