Sandeep Swadia
EVP, Chief Data and Trust Officer
---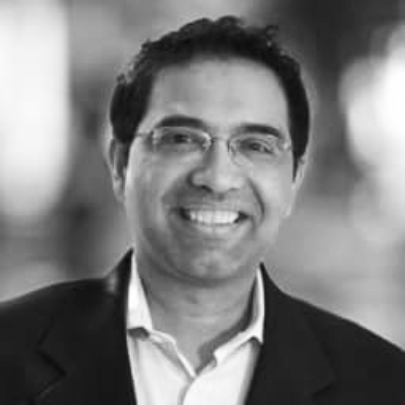 As The Trade Desk's Chief Data and Trust Officer, Swadia is responsible for data strategies that will improve advertising relevance for The Trade Desk clients, while enhancing the consumer experience and improving business and consumer trust.
As data-driven advertising becomes a larger segment of what is expected to be a $1 trillion total advertising market by 2027, there is growing focus on how advanced technology can help improve data quality, transparency and privacy. In this role, Swadia works with clients, industry partners and standards groups to help address these opportunities in a way that drives trust and growth.
Swadia brings 20 years' experience in the technology and media industries, with executive leadership roles in some of the fastest-growing companies. Most recently, he served as the Chief Executive Officer of cybersecurity firm White Ops, where he helped orchestrate and lead an industrywide overhaul in digital advertising fraud prevention.
Prior to that, Swadia held executive leadership positions at several technology and media companies and served as a board member of IQ Media.
Swadia has an MBA from MIT Sloan School of Management and a Master's in Mathematics from Northwestern University. He is based at The Trade Desk's New York office.