Samantha Pearlson
GM OF CLIENT SERVICES, SOUTHEAST ASIA
---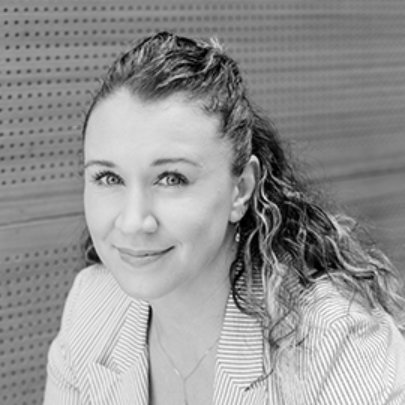 Samantha joined The Trade Desk in 2019 as General Manager, Client Services, SEA. She leads the company's South East Asia client services teams, including the account management and trading functions, from the company's Singapore office.
Samantha began her career in 2005 after moving from Cape Town to London to work for an independent search marketing agency. She followed this up with positions at MEC (now Wavemaker) and OMD UK before transferring to Singapore in early 2011 to take on her first APAC regional role with Omnicom.
In 2015, Samantha joined [email protected] in Singapore to lead the digital agency team for IBM in APAC, and in 2017 shifted gears and joined Nugit, a data storytelling platform, as VP Client Success and Operations.
Samantha lives in Singapore with her husband, two kids, and beloved rescue pup, Domino.