Ryan Kim
GM OF KOREA
---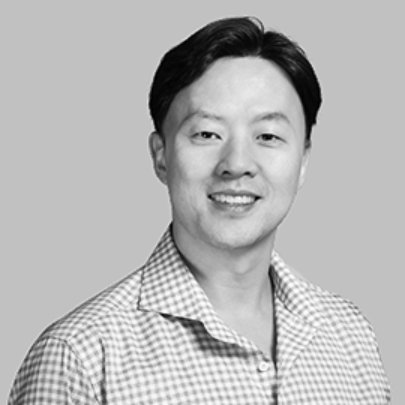 Ryan Kim leads the The Trade Desk's Korea office, and has almost 20 years of experience in the internet and IT-related business both at home and abroad. In particular, he has expertise in online business development, advertising, consulting, and business strategy and operations.
Prior to joining The Trade Desk, Ryan Kim worked as a GM in charge of all Korea business operations at Creative Clicks, and helped grow the company significantly since its launch. He's also worked as a BD Director at Criteo and a Business Manager at Yahoo! Korea.
Ryan holds a B.S. degree in Computer Science from Michigan State University and an MBA from The State University of New York.