Pat Isom
VP of Client Development
---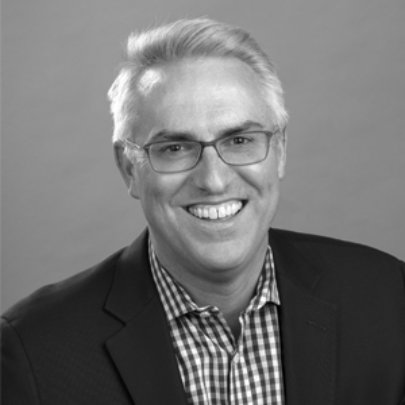 Pat Isom is Vice President, Client Development at The Trade Desk, where he oversees strategic partnerships and executive relationships with a large advertising holding company.
Pat has more than 25 years of experience partnering with large advertising holding companies and leading a variety of Fortune 500 clients. Prior to joining The Trade Desk in 2019, Pat worked at LinkedIn and a few top digital and advertising agencies, including Razorfish, Leo Burnett, Giant Step, Agency.com, and Wells Rich Greene BDDP. He has a deep marketing background in B2C and B2B in several industries, including automotive, CPG, consumer electronics, financial services, and telco. The clients he's led in the digital and integrated marketing space include General Motors, Ford, Toyota, Nestlé Purina, Philip Morris International, Motorola, BlackBerry, Sprint, CVS/Caremark, and Energizer.
Pat holds an MA in Applied Economics from the University of Michigan and a BS in Mathematics from Hillsdale College. He's based in the Chicago office of The Trade Desk.