Nate Gawel
GM of Data Partnerships
---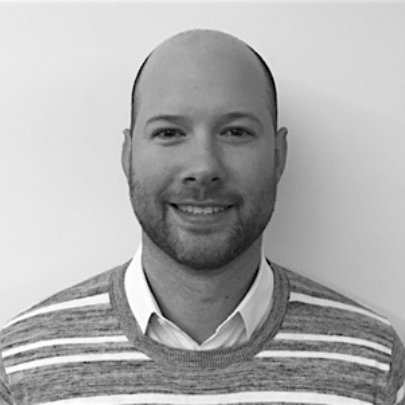 Nate Gawel, GM of Data Partnerships for The Trade Desk, oversees partnership development among industry-leading DMPs such as Salesforce, Oracle, and Nielsen, as well as for a number of our verification and measurement partners including Moat, IAS, and DoubleVerify. Through these strategic partnerships, Nate brings a number of market audience creation and identity resolution solutions to the table.
Prior to joining our team, Nate spent over 13 years as an ad-tech and data strategist for various Fortune 100 brands. After working for a short time as a trader and buyer for digital advertising platforms, Nate quickly moved into management roles due to his passion and expertise for performance marketing in the digital advertising space.
Within this same time, Nate spent 6 years at Centro, where he built a team of 60+ buyers across his paid search, paid social, and paid programmatic platforms, while honing in on operations, performance, and mentoring. This experience, in combination with his consulting expertise, make Nate a strong fit to lead The Trade desk's relationships with our data partners.