Natalia Papiol
GM of Spain
---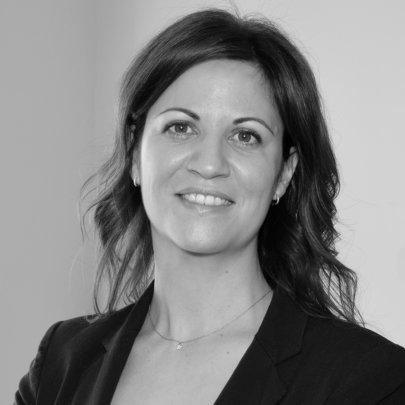 Natalia Papiol is General Manager for The Trade Desk in Spain, where she oversees client development and retention within the market.
She brings over 15 years of digital marketing experience to the role; before joining The Trade Desk, Natalia was Head of Digital at Mediacom.
Prior to that, she was responsible for developing Xaxis (part of GroupM) in Spain, where she executed the launch of the business and managed the team responsible for service delivery. Natalia has also held a range of digital positions at local and international networks and publishers, including Hi-media, Antevenio, and Santander Bank Group.

Natalia has a BA in Business Administration and a master's in Sales and Marketing.
From these various experiences she has gained excellent adaptation and communication skills, along with the ability to react quickly and efficiently to a fast-changing environment.
Natalia is passionate with brand strategy and always looks for disruptive ways of engaging audiences across all screens.
Natalia is based in Madrid, Spain.