Mitch Waters
SVP of South East Asia and Australia
---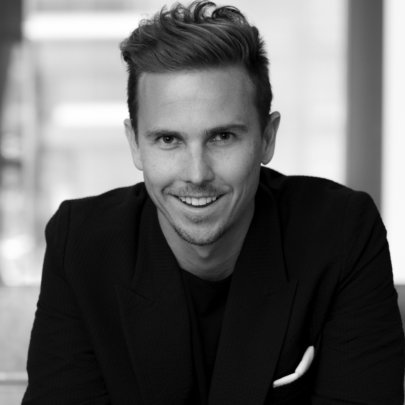 Mitch Waters is Senior Vice President for The Trade Desk in South East Asia and Australia. In his role, Mitch oversees business operations, people management, and strategy for the region.
Mitch is an Australian digital media leader with extensive experience in managing advertising technology companies. Prior to joining The Trade Desk, Mitch led AOL International in Australia, where he launched the group's platforms on the local market. He also held senior sales roles within various digital divisions of News Corp in Australia.
In addition to his role at The Trade Desk, Mitch sits on a number of high-profile industry councils, including the IAB Australia Video Council and IAB Australia Executive Technology Council. He also volunteers his time to mentor the next generation of media executives.
Mitch graduated from Macquarie University with a Bachelor degree in Commerce and Economics.