Mike Blacker
VP of Strategic Business Development
---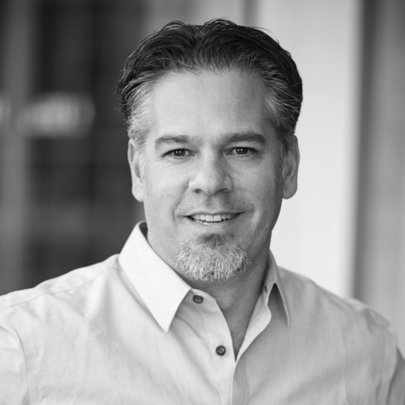 Mike Blacker is the VP of Strategic Business Development at The Trade Desk, a global demand-side-platform in the $5B real-time bidding industry. In his role, Mike prospects for new strategic clients across various industries and works extensively with existing clients to further embed The Trade Desk platform into their business.
Mike is an adtech veteran with a string of start-up including Infoseek, CBS SportsLine, Epylon/Accenture, ExpertCity/Citrix, AudienceScience, Feeva, Quova and Neustar. Mike was one of the first to sell online ads back in 1996 and has spent his entire career working in various roles around digital advertising, adtech and ad platforms.
Mike graduated from the University of California, Santa Barbara and lives with his family in Ojai, CA.