Matt Fogarty
GM, Channel Partners
---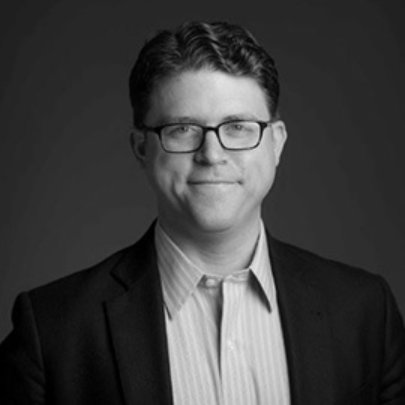 As GM, Channel Partners, Matt is responsible for the revenue and go-to-market strategy for the most sophisticated clients on the Trade Desk platform. These customers build proprietary and cutting-edge solutions through the Trade Desk Enterprise APIs, while partnering with their clients to provide best in class service.
Matt is an industry veteran, having spent the last 15 years across leading media, technology, and data solutions. Prior to joining the Trade Desk, Matt led the East Coast sales organization at Samba TV, where he was responsible for sales, revenue, and operations across their data, research, and Connected TV offerings. Previously, Matt helped shape industry-leading businesses at AppNexus and AOL, working with the largest agencies and marketers to deploy holistic, data-driven marketing solutions across multiple markets in North America and Europe.
Matt attended the University of North Carolina at Chapel Hill, and currently lives in Stamford, Connecticut, with his wife and three children.