Mary Matyas
VP of Client Services
---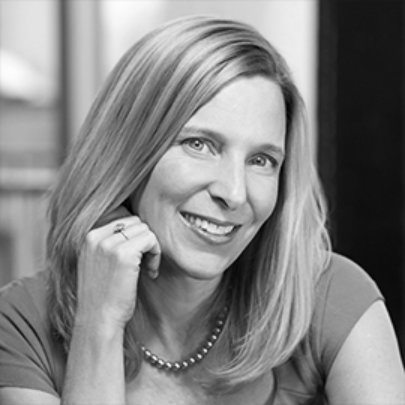 Mary Matyas is VP of Client Services at The Trade Desk, leading Account Management and Trading. She is enthusiastic about helping brands and agencies meet and exceed their marketing goals by building strong technology partnerships.
Mary joined from Criteo, where she led Sales and Account Strategy for their Retail Media group. Her career includes 10 years at digital agencies, including iCrossing, Digitas, and Performics. A digital marketing veteran, Mary's broad range of experience includes both small startups and large brands like American Express. She has held several global roles and was a consultant in Hong Kong, where she worked sizing consumer and B2B markets across Asia.
Mary holds a B.Sc. from Cornell University and lives in New York City. She is passionate about skiing and her two children.