Lukas Fassbender
GM of Germany
---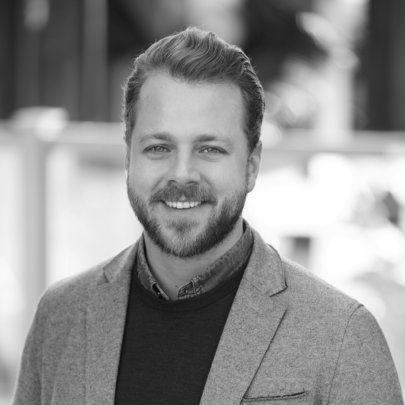 Lukas Fassbender is Director of Business Development for the DACH Region at The Trade Desk, a global demand-side platform in the real-time bidding industry. In his role at The Trade Desk, Lukas helps the company expand its successful global strategy and vision to bring cutting-edge technology to the European market.
Lukas oversees The Trade Desk's rapidly growing Hamburg office to serve clients across central and southern Europe and help agencies to grow their business with the right programmatic strategy and toolset. Lukas has been working in Adtech over the past six years, having previously served as Ad Operations Lead for Eyewonder and Mediamind, as well as Agency Sales Manager for DG.
Lukas is a graduate from the International University of Applied Sciences, Bonn/ Germany.