Lise Buyer
Founder & Managing Partner, Class V Group
---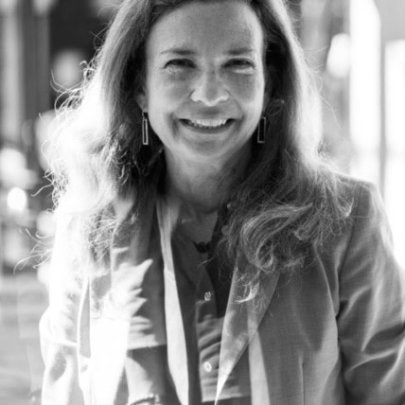 Lise Buyer is the founder and Managing Partner of the Class V Group, a consulting firm that advises companies on initial public offerings and other market strategies.

Previously, Ms. Buyer was the Director of Business Optimization for Google where she was one of the chief architects of the company's innovative IPO.
Before Google, Ms. Buyer had a long career in the investment industry, including years as a buy-side investor, sell-side analyst, and as a venture capitalist. Through early 2000, she was Director of the Internet/New Media research practice for Credit Suisse First Boston. Prior to that, Ms. Buyer spent six years as an institutional investor at T. Rowe Price Associates, where she was responsible for the firms' investments in desktop technology. She began her career on Wall Street as an analyst of both the technology and entertainment industries.
Ms. Buyer served on the board of directors for the publicly traded Greenfield Online Inc., an online survey company, until it was acquired by Microsoft.
Ms. Buyer holds a B.A. from Wellesley College and an M.B.A. from the Owen Graduate School of Management at Vanderbilt University. She is a past Trustee of the Nichols School, prior member of the TED Braintrust and a former Fellow of the Davos World Economic Forum.