Laura Schenkein
SVP of Financial Planning & Analysis
---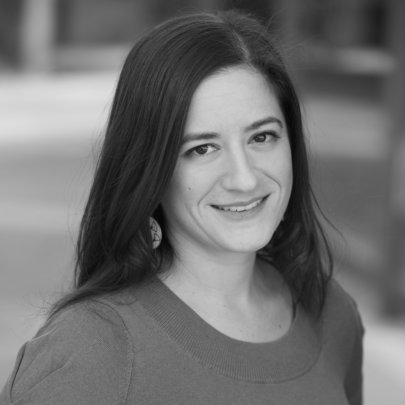 Laura Schenkein is the Senior Vice President of Financial Planning & Analysis for The Trade Desk. In her role, Laura oversees teams responsible for Corporate Development, FP&A, and Sales Operations. These teams partner with the executive team, global leaders, and external constituents to drive decision support, execute strategic analyses, and structure financial transactions.
Prior to joining The Trade Desk, Laura worked in investment banking for Barclays Capital in New York, in advisory roles for various high growth technology companies, and in management consulting for The Corporate Executive Board in London and Washington DC.
Laura earned her MBA in Finance and Management from The Wharton School at the University of Pennsylvania and her bachelor's degree in International Relations from Tufts University. Laura is based in The Trade Desk's offices in New York City.