Kei Majima
General Manager of Japan
---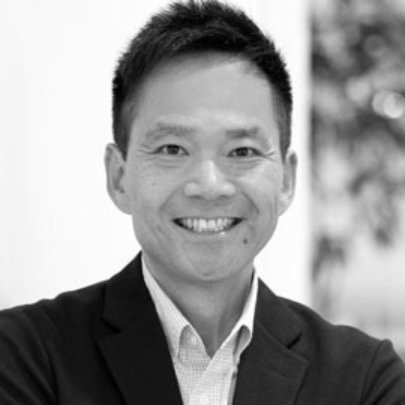 Kei Majima serves as General Manager of Japan at The Trade Desk, where he oversees all business in the region.
Majima brings over twenty years of experience in senior digital, sales leadership, and media agency roles in Japan. He joins The Trade Desk from UiPath, one of the fastest-growing American technology companies, where he led the Japan marketing team. He also brings a range of experience in working with premium publishers and emerging digital media, including having served as Japan Country Manager for Taboola, and as an early stage employee of Facebook Japan. Prior to that, he had various senior sales roles at a major Japanese advertising agency, Hakuhodo.
In his free time, Majima's passionate about mentoring young founders of the next generation of startups as a part of a Tokyo-based incubation program.
Majima holds a bachelor's degree from Sophia University, and is based in The Trade Desk's Tokyo office.