Kate Falberg
Board Member and Investor
---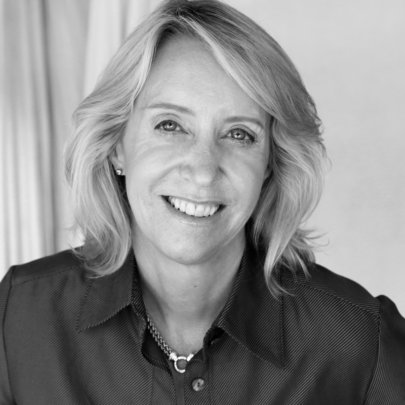 Kate Falberg currently serves as a Board Member for multiple companies in the life sciences and technology industries and an investor.

Kate joined the board of The Trade Desk in August 2016 and currently also serves as a Director for publicly traded biotechnology companies BioMarin Pharmaceutical, Medivation, Aimmune Therapeutics and aTyr Pharma. She previously served on the boards of Halozyme Therapeutics, Ariosa Diagnostics, QLT, VISX, Fresh Del Monte and Human Genome Sciences and ESS Technology.
Earlier in her career, Kate held several CFO and Head of Strategy and Corporate Development roles in the technology and biotechnology industries including for Applied Magnetics Corporation, Amgen and, most recently, Jazz Pharmaceuticals. Kate was an early investor in AdECN and served as CFO when the company was sold to Microsoft. Kate holds a B.A. and an M.B.A. from UCLA, is a CPA (inactive) and a UCLA Certified Director.