Izzy Hedges
GM of Client Services
---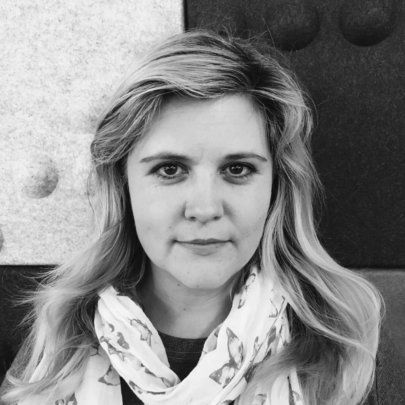 As GM of Client Services for the San Francisco & Mountain West regions for the Trade Desk, Izzy oversees the Trading and Account Management teams operating in San Francisco & Ventura (California) and Boulder (Colorado). The Client Services team are the guardians and stewards of client relationships and responsible for ensuring that clients have the knowledge and know-how to best use The Trade Desk to deliver on their business needs. In her role, Izzy provides strategic vision and guidance to the team to ensure the best partnerships between client and agency.
Prior to joining The Trade Desk, Izzy held senior roles within the Media Agency world, working with OMD in London and most recently running Vizeum Global's office in Los Angeles. Izzy's experience spans all verticals, markets and media types but she has particular experience with global entertainment brands including Disney, Sony and 20th Century Fox.
Izzy is a New Yorker by birth, a Colonial Brit by accent, a Kiwi by identity and is excited to be a new resident of the Bay Area.