Hyunjin Park
General Manager of Korea
---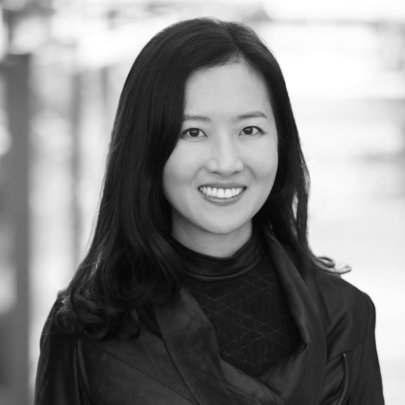 Hyunjin Park is The Trade Desk's General Manager of Korea. In her role at The Trade Desk, Hyunjin manages Korean business operations and strategy, including working with leading agencies and developing local inventory and data partners.
Hyunjin is a DSP pioneer in the Korean market, bringing years of experience in marketing, business consulting, new global business launch, cofounding startups, and advertising technology, including programmatic, social media analytics, and more.
Before joining The Trade Desk, Hyunjin worked for Cheil Worldwide as senior manager in the DSP business division. Hyunjin holds a Master's degree from Indiana University, Bloomington and earned her MBA at the Korea Advanced Institute of Science and Technology.