Gruia Pitigoi-Aron
SVP of Product
---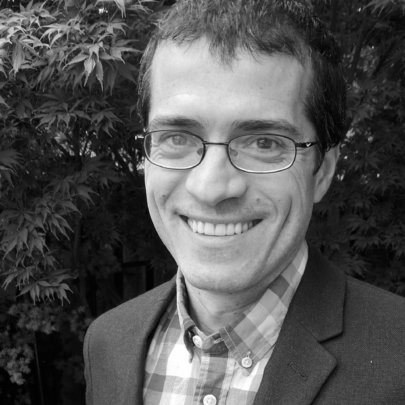 Gruia Pitigoi-Aron is the Senior Vice President of Product for The Trade Desk. In his role, Gruia oversees teams that are responsible for all product management, user experience, and enterprise solutions at TTD. Closely working with all internal Trade Desk business teams, engineering, clients, and partners is a common theme as they aim to ship the right product at the right time with global impact and scale.
Prior to joining the Trade Desk, Gruia spent 10 years at Microsoft as a Product Manager in various capacities, while working on Outlook.com/Hotmail, Windows Live Agents, and BizTalk Server. The general focus was always on core parts of the systems, with the largest amount of time spent scaling and managing Hotmail's ever increasing storage infrastructure.
Gruia received his M.S. in Computer Science from the University of California: Los Angeles, and his bachelor's degree in Computer Science for the University of California: Berkeley. He is based in the Trade Desk's offices in San Jose, CA.