Evan Elbert
VP of Talent Acquisition
---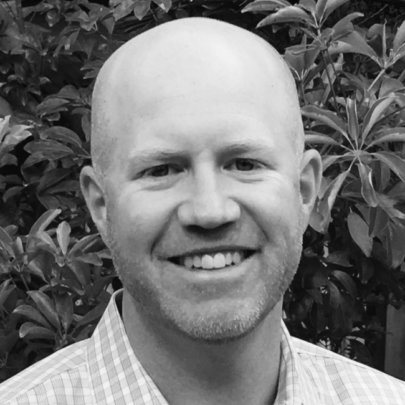 Evan Elbert is the Vice President of Talent Acquisition for the Trade Desk. In his role, Evan leads the design and implementation of talent acquisition strategies globally for Engineering, Sales, Partnerships and Client Services.
Evan brings with him more than 15 years of global leadership in talent acquisition. Prior to joining the Trade Desk, Evan led the global talent acquisition team and P&L at ADP, supporting TotalSource and Resource clients. Before joining ADP, Evan served as a key leader of the talent acquisition team at Apollo Education Group during a time of massive growth and scale. Evan started his career in talent acquisition on the contingent search side, placing accounting and finance professionals into growing, fast-paced Fortune 500 companies. Prior to that, he was a CPA and auditor with an international big four firm. Evan is a graduate of the University of Iowa with a major in Accounting.
Evan lives in Phoenix with his wife and three children.