Drew West
GM of Global Academic Partnerships
---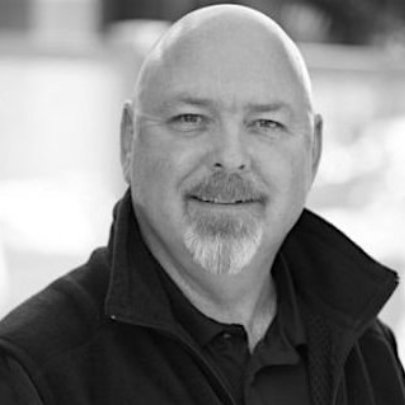 Drew West is the General Manager of Global Academic Partnerships, overseeing global partnerships and programs with academia for The Trade Desk.
Since joining The Trade Desk in 2014, Drew has built The Trade Desk's Global Services organization, including follow-the-sun coverage Support, Business Intelligence, API Support and Data Capture Support and Business Intelligence delivery capability from offices in New York, Chicago, London, Hamburg, Sydney, Hong Kong and our headquarters in Ventura, California. In 2019, Drew launched The Trade Desk's Data Capture team to expand The Trade Desk's capabilities in providing quality, actionable data that enhances the success of our clients, as well as the Global API Support team.
In 2020, Drew takes on a new challenge of building The Trade Desk's global academic partnerships and programs. This new initiative will position The Trade Desk to collaborate with traditional and non-traditional education institutions to prepare students for successful careers within the AdTech industry.
Drew lives in Ojai, California and is an avid supporter of community service initiatives related to education, shelter and housing, food and nutrition, and at-risk senior and child assistance programs.