Dave Pickles
Chief Technology Officer & Founder
---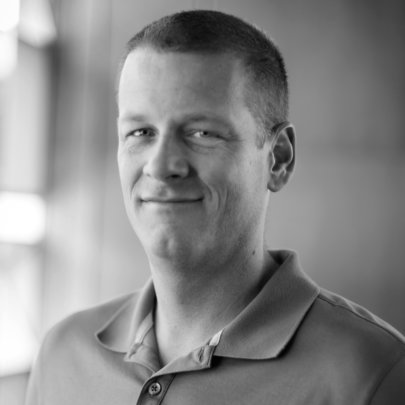 As Chief Technology Officer and founder, Dave Pickles oversees all engineering and technology at The Trade Desk. Pickles has spent his entire career building real-time Internet delivery systems. At the internet telephony startup CallWave, Inc, he was involved in building all back end components of the system: client session management services, telephone call handling services, customer registration services, B2B integrations with all major telephone carriers, and complex high performance database systems (including a custom billing and CRM system). CallWave grew to over 5 million users during 18 months, and achieved 16 consecutive quarters of profitability and a successful IPO.
In 2007, Pickles joined AdECN, Microsoft's recent exchange acquisition at the time. He wrote code and led a team that in under seven months built the complete Federated Exchange, enabling real-time bidding. After release, Microsoft publishing assets slowly ramped production traffic while hardening the system, handling performance testing of 30B daily impressions. The architecture Pickles crafted from the beginning remains effectively unchanged. Pickles and his team were the recipients of multiple awards and recognition for high performance. With the exchange complete and ready for prime time, Pickles left to help found The Trade Desk and build its platform.
In 2015, Ernst & Young named Dave and cofounder Jeff Green Entrepreneurs of the Year in the Greater Los Angeles region.