Christine Anderson
VP OF UX/UI
---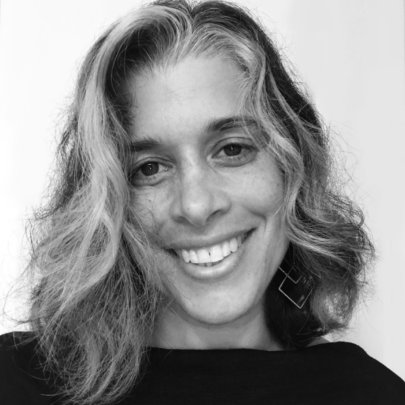 Christine joined The Trade Desk in 2019. In her role as VP UX/UI, she partners with leaders across the organization to craft the customer experience vision for the Trade Desk's products, and ensure we deliver seamless and delightful experiences end to end. She inspires teams to innovate through a unique blend of UX (design, user research, linguistics, motion/film) and product (product management, data analytics, engineering) expertise, as well as experience designing for a multiplicity of cultures, devices, and industries.
Christine is an influential creative and product executive who brings over 20 years of experience leading UX for major worldwide consumer brands, such as Amazon's Alexa and Microsoft/MSN's TV, mobile, web, and mail products. She also brings expertise in analyzing, visualizing, and gamifying data, having spent six years as SVP Creative and Digital Media for Sportvision. Her leadership spans voice and multimodal, AI personality expression, hardware, games, big data visualization, TV, mobile, web and client portals, instructional design, and AR/VR.
Christine earned her BA in Film and Video Studies from the University of Michigan Ann Arbor and her MLA from Eastern Michigan University in Interdisciplinary Technology. She is a leader in the consumer product design industry, speaking on such topics as beautiful data, meaningful user experience design, and customer centered design. Christine is also a published author and holds several patents for original innovations in design. She is a passionate leader of women's initiatives, organizing internal and external networking and community events, mentoring women within her organizations, and participating in Girls Who Code and DigiGirlz. Christine is based in The Trade Desk's San Jose, California, office.