Cal Smith
VP of HR Operations
---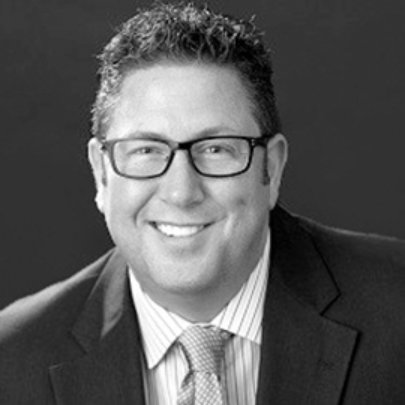 Cal brings over 20 years of experience leading Human Resources service delivery and re-invention — creating competitive advantage by aligning workforce and talent strategies, introducing cognitive capabilities and technologies, and reshaping HR operations with a focus on talent-centric and data-driven decision making.
Prior to joining the Trade Desk, Cal served as a Partner in IBM's Talent & Transformation business, where he was responsible for shaping complex people strategy and HR service delivery operations for global IBM clients. In this role, Cal leveraged data, analytics and emerging technologies to optimize HR processes and people investments, and develop an agile HR organization that can rapidly respond to strategic objectives.

Cal graduated from Colorado State University with a degree in Business Management, and is a SHRM-certified Global Professional in Human Resources. He's also an abstract painter, the founder of a small boutique spice company, and has served in the United States Army specializing in Microbiology and Laboratory Sciences. Cal lives in Denver, Colorado, with his two dogs and cat.