Brooks Dobbs
GM of Data Privacy
---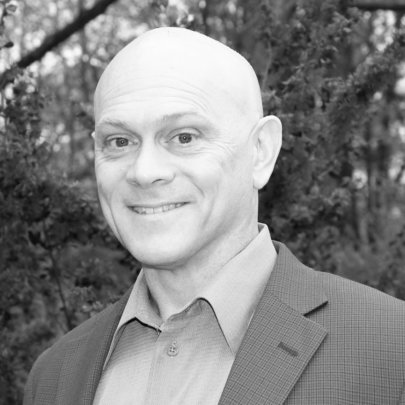 Brooks Dobbs is the GM of Data Privacy at The Trade Desk where he supports The Trade Desk's ongoing efforts to be the industry leader in privacy and data protection.
Brooks has worked in digital advertising since its start in the mid-90s and worked in data privacy since the late 90s. Brooks has extensive experience with self-regulatory and standards organizations, serving as the first chairman of the industry's leading self-regulatory body, the Network Advertising Initiative, as well as work with the World Wide Web Consortium's standards for DNT and P3P. Brooks was previously been the CPO of Young & Rubicam Group and Phorm.
Brooks is a graduate of Lafayette College and lives in Alpharetta, GA.