Ashutosh Gangwar
GM of Data Partnerships
---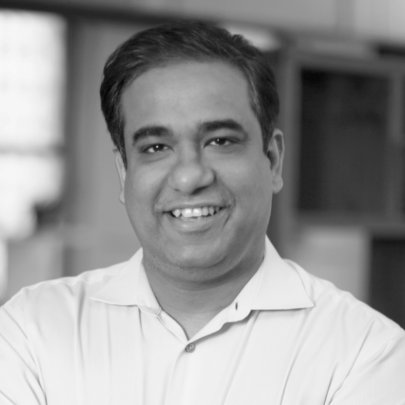 Ashutosh Gangwar leads new data partnerships team at The Trade Desk and is responsible for forging relationships globally with the data providers. His focus is on building partnerships that maximize value for the clients and long term competiveness of the platform.
Before coming to The Trade Desk, Ashutosh was VP of Business Development at Nielsen where he headed the partnership team for the Marketing Effectiveness practice. Ashutosh brings 15 years of experience in digital media and advertising. This includes global brands such as AOL, CBS, and Nielsen.
Ashutosh received his Aerospace Engineering degree from IIT Bombay and an MBA from UCLA Anderson School of Business.