Anna Forbes
GM of United Kingdom
---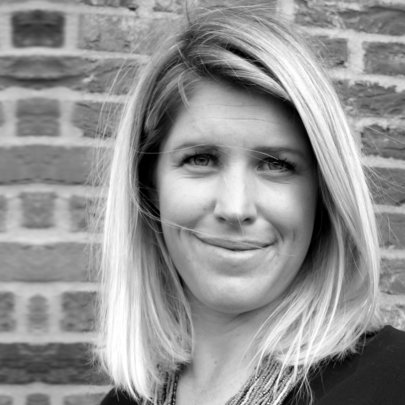 As UK General Manager at The Trade Desk, Anna Forbes oversees all UK activity, growing the company's portfolio of partnerships and ensuring that the platform continues to provide advertisers with the most cutting-edge technology to manage their campaigns.
Anna brings a wealth of experience with her to the role, having spent the last 15 years leading sales teams at innovative advertising technology companies. Before joining The Trade Desk, Anna held the role of UK Managing Director at mobile advertising analytics company Marchex, where she grew the footprint across EMEA in Sales, Marketing and Client Engagement. Prior to this, Anna served as the EMEA Sales Director at AppNexus, and as COO at Brainient (now Teads Studio).
Anna is a regular speaker at industry events with the IAB and the Digital Advertising Women's Network. Anna has a BSc (Hons) in International Management from University of Manchester, Institute of Science and Technology.