Alan Hiscocks
GM of Global Real Estate & Facilities
---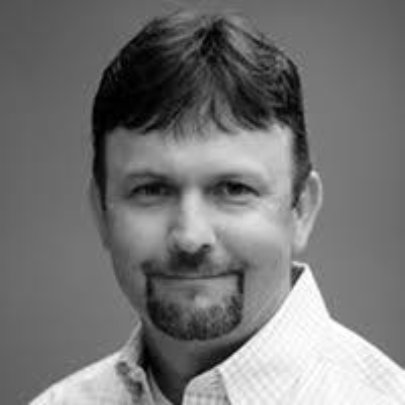 Alan Hiscocks, General Manager of Global Real Estate and Facilities at The Trade Desk, develops and executes real estate strategies that support the growth of the business, while ensuring day-to-day efficiencies through the teams that manage our various offices.
Alan maintains a strong focus on protecting The Trade Desk's brand and culture through bringing a holistic approach to the employee experience as the company continues to grow rapidly.
In direct alignment with the C-Suite, Alan builds and manages teams that support the company's vision and meet business objectives, and brings more than 20 years of experience with companies like Procore Technologies, TrueCar and Conversant to the table.