Akhil Savani
GM of Inventory Partnerships
---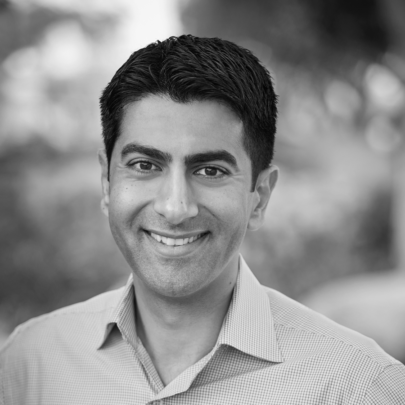 Akhil Savani is General Manager of Inventory Partnerships at The Trade Desk. In his role, he is responsible for overseeing The Trade Desk's global partnerships with supply side platforms.
Akhil brings fifteen years of experience in digital media. Prior to joining The Trade Desk, Akhil worked in business development and corporate development roles at NBC Universal, DivX, Redbox and Technicolor.
Akhil holds bachelor's degrees in Business Administration and Political Science from the University of California, Berkeley, and an MBA from the Kellogg School of Management at Northwestern University. He lives with his family in Los Angeles.