As programmatic advertising grows, so does the need to know more. How does it work? Why does it work? How can it benefit you? At the Trading Academy, we bring you the answers. Simply. Clearly. Right on your desktop.
Whether you're a media planner looking for a primer on the basics, or a CMO looking for next-level strategies, the Trading Academy can help you become a thought leader in the digital industry's next phenomenon: programmatic.
Enjoy eLearning video courses in the Trade Desk's Learning Management System.
Learn the basics with our fundamentals course (5 hours conducted over a 3-week period).
Become certified with our full curriculum (10 hours over an 8-week period).
Monitor your progress via online testing, including section review quizzes, a fundamentals exam, and final review exams.
Document your studies with a certificate of completion (after passing final exam).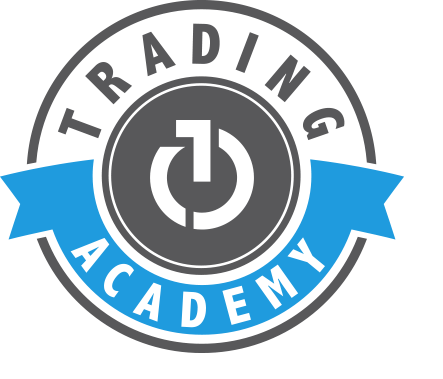 Preview Trading Academy
Enroll now. Or, if you'd like, preview two free segments (on viewability and data). Either way, fill out the form below. It's your first step toward demystifying programmatic—and the future of the digital advertising industry.