Ally Selich, Senior Account Manager
October 27, 2016
---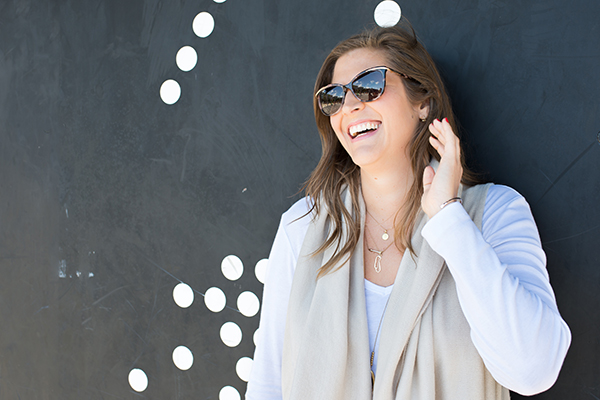 Name: Ally Selich
Position: Senior Account Manager
Time at The Trade Desk: Eight months
Who would play you in the movie of your life? Julia Louis-Dreyfus
If you had to live in one place for the rest of your life, where would it be? The Mediterranean--I would love to just sail around all the islands, travel beach to beach.
What is your role at The Trade Desk?
I'm a Senior Account Manager out of the San Francisco office. It's one of our newer markets, so we are really building up our account management team here in SF. We're a pretty small office compared to the rest, we only have 13 people. It's such a great team to be part of. We've got a pretty good mix--mostly business and a few engineers.
What was your first day like at The Trade Desk?
My first day was at Palooza, where the whole company is flown out to Ventura for an annual all-company summit. I probably met over one hundred people, which was great because I got to dive right in and get to know people from so many different offices. Since then, I've had the opportunity to travel to the Ventura, Los Angeles, Chicago and New York offices, and as soon as you walk in, everybody is just so friendly and welcoming. Everybody greets you and makes you feel welcome and comfortable in this massive family.
Is there a specific company culture that people try and adhere to?
It's definitely the work hard, play hard, but don't take yourself too seriously mentality, which I love! This company has been around for seven years, and we just keep adding layers and layers of amazing personalities to the existing culture. As you can imagine, when a company grows, it's hard to hold onto that, but we've done a really good job. Like I said, even though you may not know everyone, people will introduce themselves and just say hi and really make you feel welcome, no matter where they are located.
"Work hard, play hard" seems to be a big theme at The Trade Desk.
I think that's just the mentality everybody has because we love what we do, and we love the people that we work with. It's rewarding to put in so much, and to see all the positivity that comes out of it. It's not a forced culture or forced mentality, it's just something that comes naturally to everybody that is a part of this company.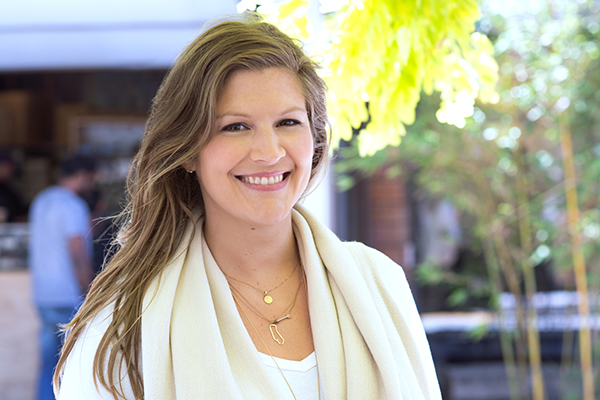 Where were you working prior to joining The Trade Desk?
I was at BrightRoll, which then got bought by Yahoo!. It was an amazing ride, and I loved it. I've been in this industry for a while, and I would say that every opportunity I've had within this industry has been amazing. I'm just really excited to be a part of another great opportunity with The Trade Desk.
I actually was a partner manager of the Trade Desk before I started working here. I worked on our partnership for about three years, and it was my experience as a partner with The Trade Desk that, when it came time for me to make my next move in my career, I knew the only place I wanted to be was here. I loved working with the team. Even as a partner, outside of the company, I could feel the positive culture. I could feel that excitement, in addition to how amazing this platform and the technology is. It was such a great experience for me in terms of my hiring, because I felt that what the company talks about internally and what everybody reads and hears about externally was connected. I felt that from so many different levels, and I just had to be a part of it.